110 Cherry Blvd.
Bellevue, OH 44811
#419-483-5555
Building Hours (October - April)
Mon-Thurs: 5 am – 9 pm
Friday: 5 am – 8 pm
Saturday: 8 am – 1 pm
Sunday: 1 pm - 8 pm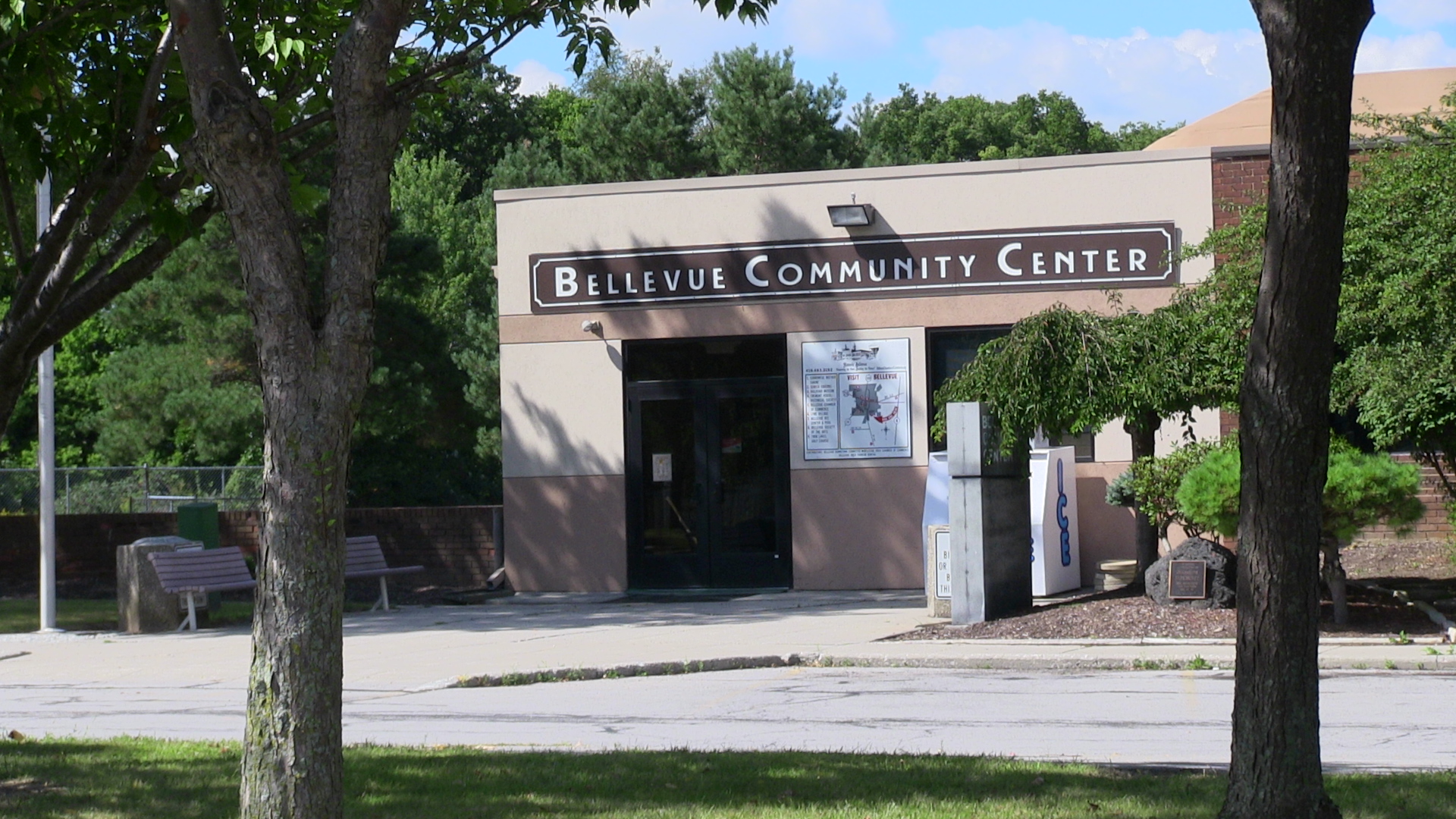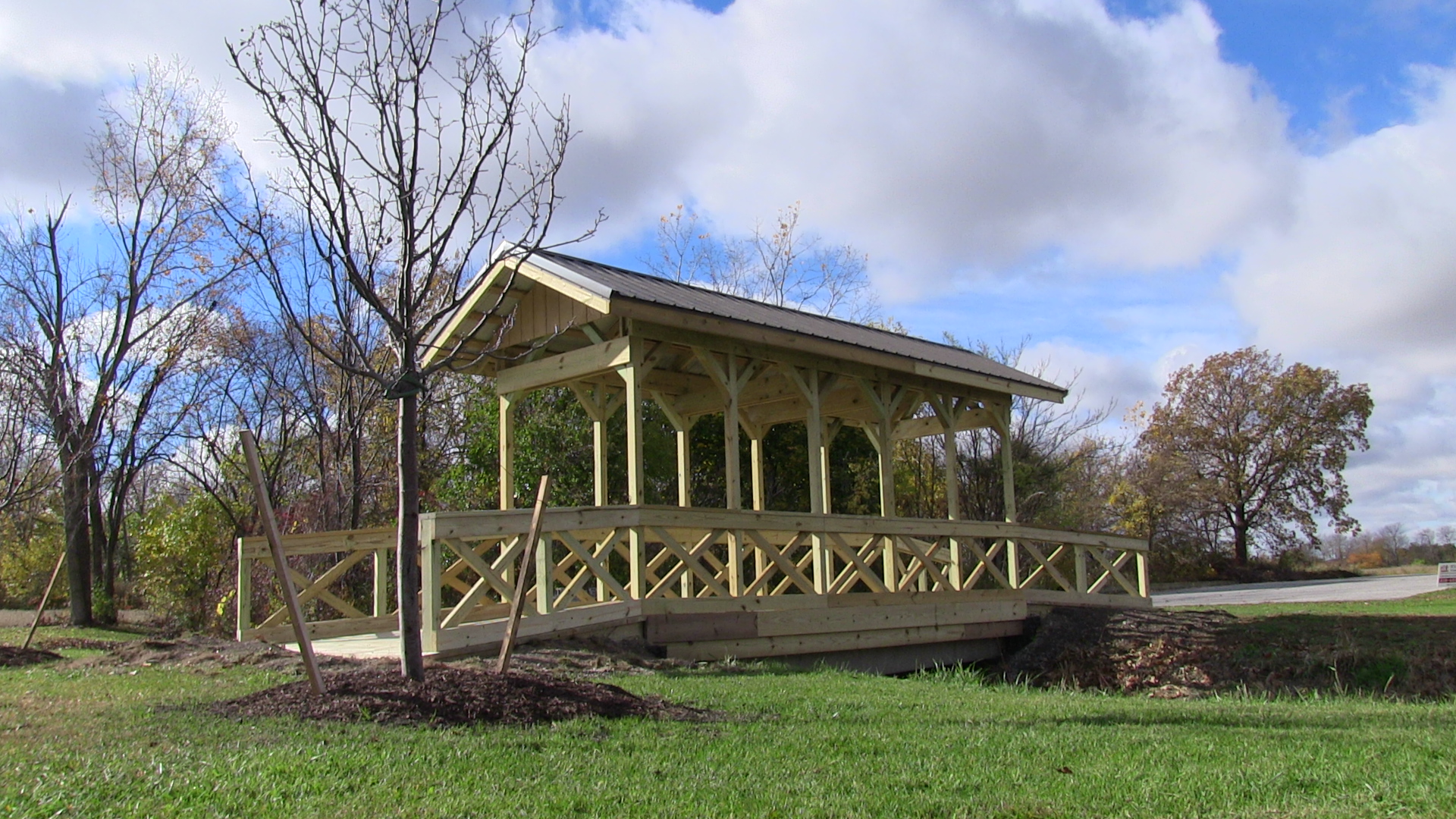 O P E N G Y M
Student $2 Adults $3 Free with Center Membership
No School Open Gym:
When Bellevue City Schools are closed for holidays, in service, or inclement weather the Bellevue Community Center will implement the following schedule:
Middle School10 am - Noon

Elementary/Families Noon– 2 pm

Sr. High School2– 4 pm
*Children younger than 9 years old must have a parent/guardian present at all times.
Open Gym Hours Sept. 27-Oct. 4
Visit this page or call daily for weekday Open Gym hours. All times are subject to change.
Sun. 9/27: 1-4:30p
Mon. 9/28: See No School Open Gym schedule above, in addition, open to all 4-6p
Tues. 9/29: 5a-5:30p
Wed. 9/30: 5a-6p
Thur. 10/1: 5a-5:30p
Fri. 10/2: 5a-5:30p
Sat. 10/3: 8a-1p
Sun. 10/4: 1-3:30p